Active Studios NYC
Tiger Strong Karate
Winter Semester 12/31/23 - 3/24/24
Karate • Yoga • Tai Chi • Self-Defense • Reiki Energy Healing • Pilates • Ballet • Modern Dance • Chess • Camp • Parties • Space Rental • Dance Studio • Zoom Workout
• No contracts
• Master instructors
• Clean and safe facilities
Watch A Video HOW TO REGISTER for a class

Each individual class page has a calendar specific to that class for easy booking.
New Customers Register With Active Studios

Existing Customers Log-in To Register For A Class
*Active Studios Registrations Are Administered By Sawyer For Business
Adult and Children Active Studio / Tiger Strong Classes
5 Class • 10 Class • 20 Class Packages
Mix & Match Any Adult Class
Choose from any of our Adult Class Programs. 
Mix and match classes. Never lose classes. Class spots never expire. 
Karate • Yoga • Tai-Chi • Self-Defense • Reiki Energy Healing • Pilates • Ballet • Modern Dance • Online Zoom Workout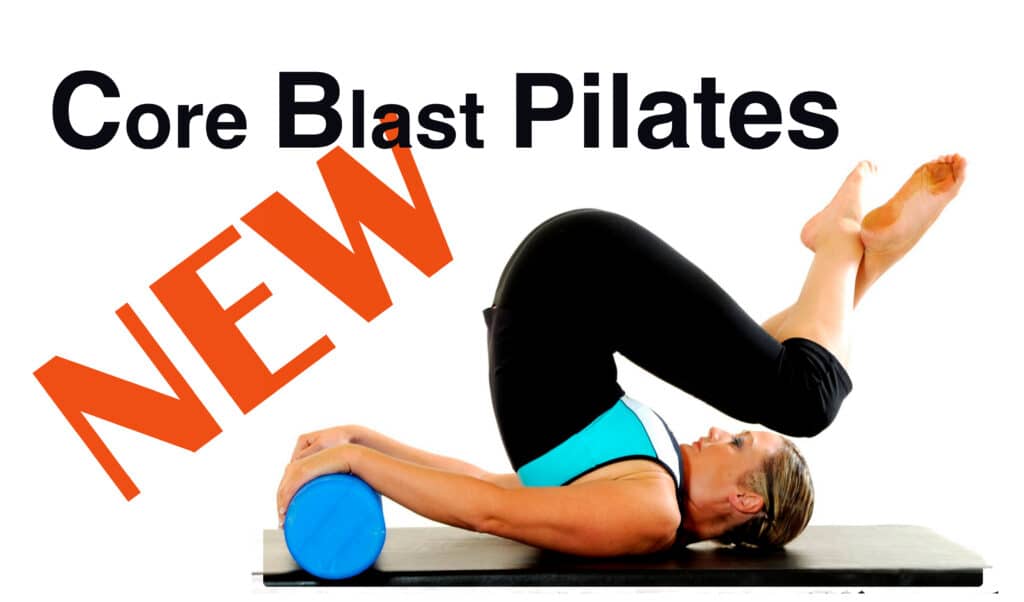 Core Blasting Pilates

Active Studios NYC's Pilates class is dedicated to improving your core strength, flexibility enhancing the full-body condition. Classes are kept small so they can be tailored to the student's individualized attention.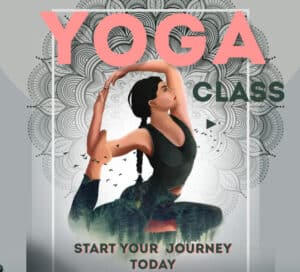 Take a break from the hustle and bustle of NYC living and discover the transformative power of Yoga on the Upper Eastside of Manhattan.
NEW Adult Reiki
Energy Healing Circle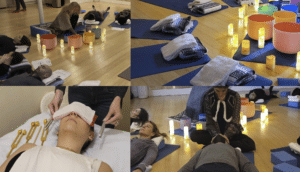 Experience the synergy of Reiki energy healing, biological energy reading, meditation and breath-work, tuning forks, and crystal sound baths, and embrace a profound shift in your mind, body, and spirit.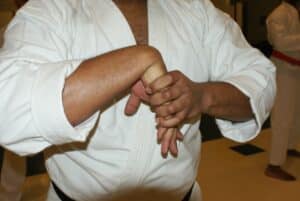 TD Zoom Workout Is Active Studio's Online class for Adults featuring an exercise regime to stretch and strengthen the body. Improve your overall health with this easy to do workout.
Active Studios NYC's approach to teaching children is simple:
We nurture the children's minds, bodies and spirits.
Our Master Instructors teach with professionalism and kindness in a safe and clean facility.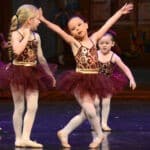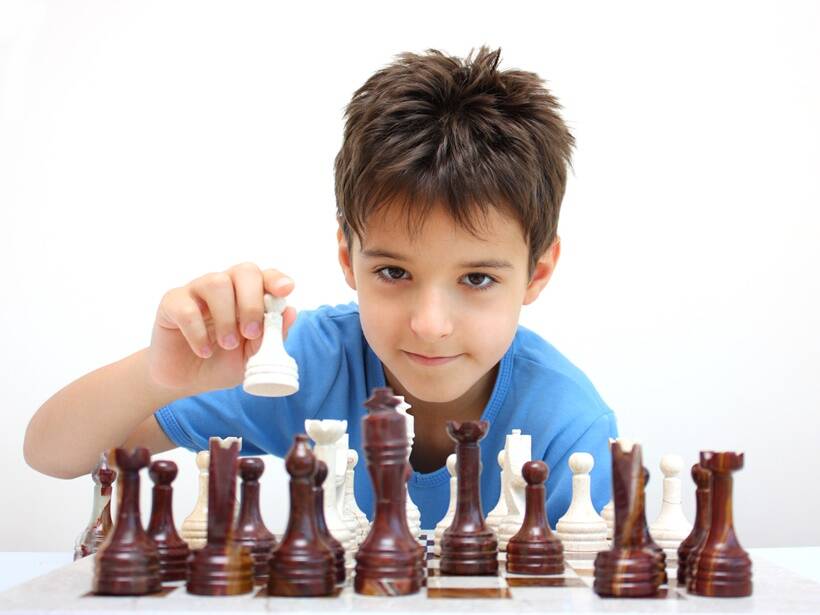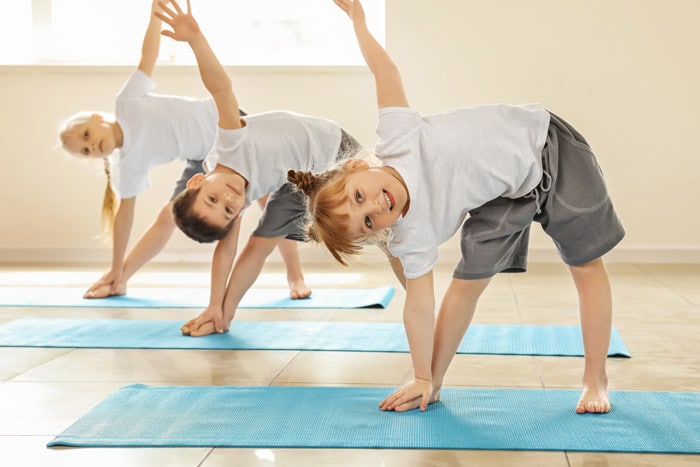 Active Studios Programs are the best for learning and growing.